Top Ten Tuesday is a weekly meme that was originally hosted by The Broke and the Bookish and is now hosted by That Artsy Reader Girl. It's super fun and there's a new top ten to list every week! So, without further ado, here are the top 5 characters that remind me of myself! I found it kind of hard to pick ten so I went with five. I included any character from the realm of fiction so there's some TV characters here too!
Simon from Becky Albertalli's Simon vs. the Homo Sapiens Agenda
I go to a very liberal women's-centered college in the northeast, so I find myself preaching everything in this book very often and I relate to Simon on so many levels.
Katniss from Suzanne Collins's The Hunger Games trilogy
I'm pretty awkward like she is, and I would do anything for the people I love!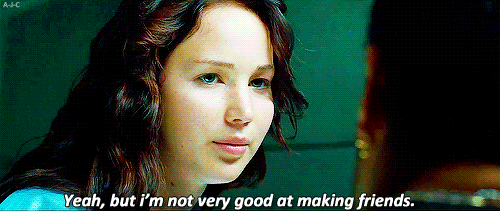 Hermione Granger from J.K. Rowling's Harry Potter series
This one is pretty self explanatory for all book lovers out there.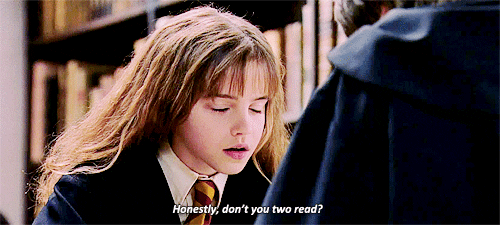 April from Parks and Recreation
Haha! To be honest, I relate to April on more levels than I care to admit. I loved her when I watched the show. Also, it does suck being an adult!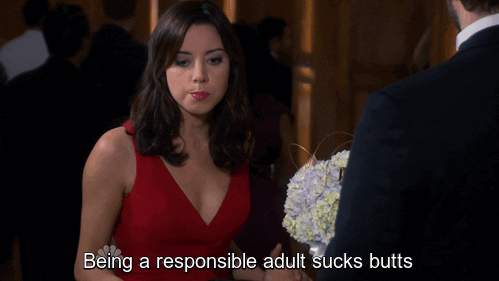 Robin Scherbatsky from How I Met Your Mother
Soooo this is my favorite TV show and I have always related to Robin. She's to the point and hilarious.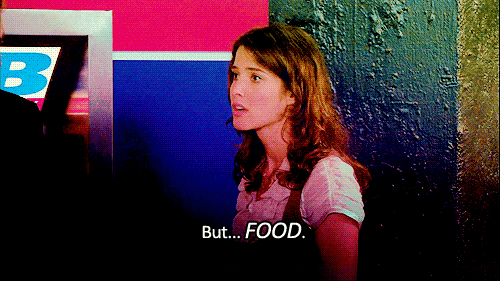 What characters remind you of yourself?