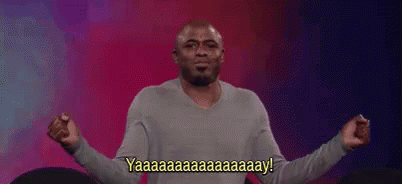 Sooooo, for those of you who don't know, I was studying abroad this semester in Ireland! It has been an absolute blast, and I've been lucky enough to travel so much while I've been here. It has absolutely created a travel monster out of me, and I'm suffering from wanderlust more now than ever before!
I feel like I've learned more about myself and other cultures during these few months, as well as how to travel efficiently and plan out trips so that they are not super costly, since I've been ballin' on a budget as a student traveler.
That's why I decided to create another blog called Wanderlust Adventurist! I'd love for you to check it out if you get a chance, or even give it a follow if you're interested in travel and fueling your own personal wanderlust. I'll be sharing a bunch of tips & tricks and also documenting some of the best (and worst) experiences of my past few months abroad. I'm hoping to keep the blog going too afterwards, as I hope to travel more in the future. I've also made a Pinterest (where I'll post all the blog posts for those of you Pinterest lovers) and an Instagram, since I'm one of those people who loooveee looking at travel posts ALL THE TIME on Instagram. They fuel up most of my feed, if I'm being honest.
Anyways, now that the semester has been winding down, I'll be getting some lovely reviews to you soon!
Wanderlust Adventurist Links:
Blog
Twitter
Bloglovin'
Pinterest
Facebook
Instagram